Nautical activities Dhaka
Kayaking in La Manga, Cabo de Palos and Cartagena
DACAR Nautical Activities
At DACAR, we are leaders in nautical activities in the Murcia region. We offer Kayak trips from Cabo de Palos and La Manga.
With over a decade of experience in maritime training, our center is one of the most respected in the area.
In addition, we organize special nautical days for schools and we are willing to adapt to any need. Ask us about all of our fun activities!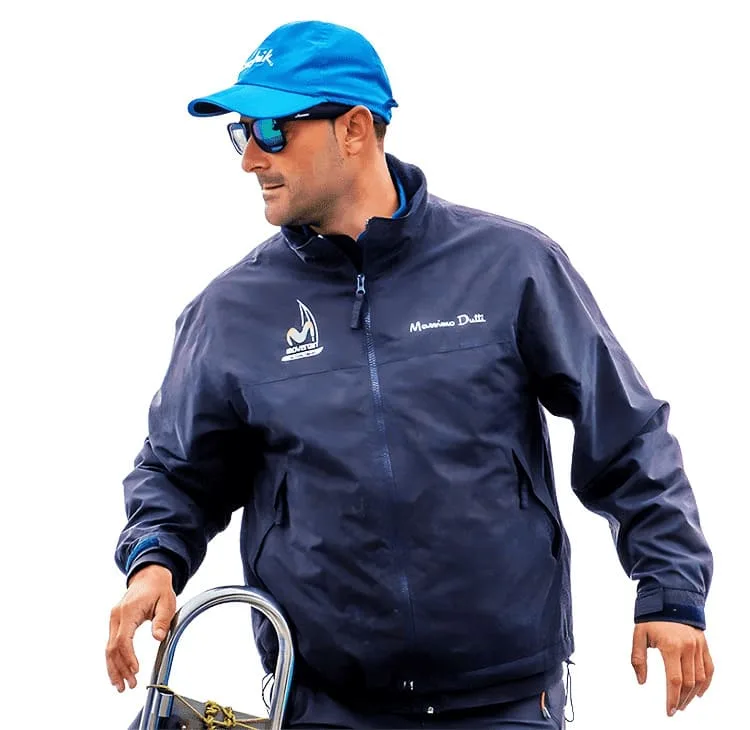 Kayak and Paddle Cabo de Palos and La Manga
Discover the excitement of kayaking in Cabo de Palos and La Manga. Enjoy unforgettable aquatic adventures in these beautiful coastal towns in Spain. Explore impressive cliffs, caves and hidden coves as you immerse yourself in the natural beauty of the Mediterranean Sea. Book your kayak experience now and live exciting moments surrounded by spectacular landscapes!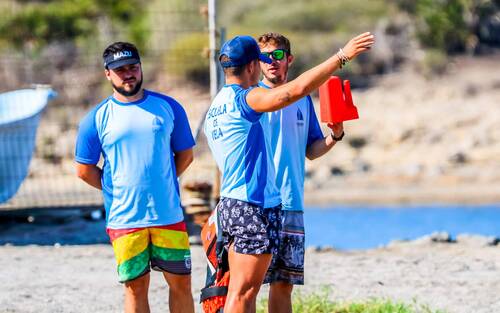 Our team of professionals at the sailing school have a solid track record of experience and knowledge in the nautical world. Many of them have worked in different schools and yacht clubs in the Mar Menor and throughout Spain.
With their wide range of skills and expertise, we're sure they'll be able to teach you everything you need to know about sailing!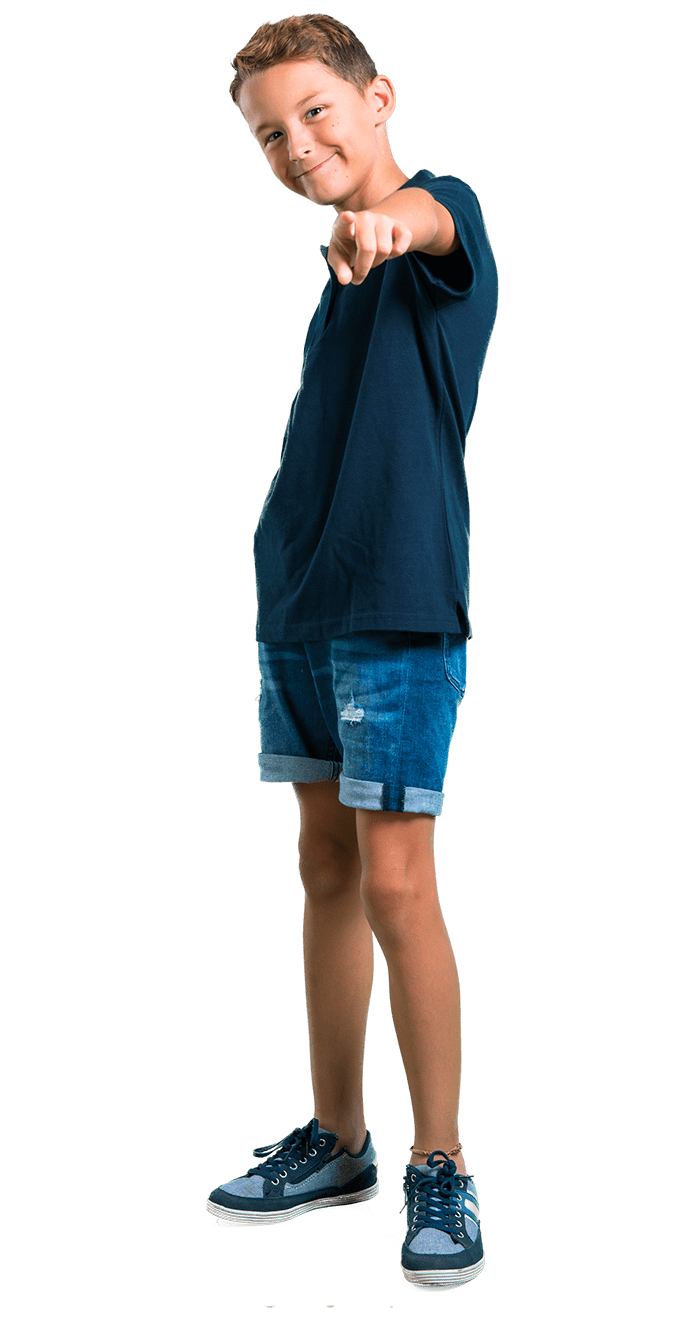 At our sailing school, our goal is to help you develop your sailing skills in the most effective and efficient way possible.
Our teaching methodology is designed to make the student the protagonist at all times, giving you the attention and support you need to progress at your own pace.
We offer a wide variety of sporting options, including dinghy sailing, catamaran, windsurfing, optimist, kayaking and vaurien, so you can find the sport that suits you best. Come and enjoy the quality leisure that we offer you at our sailing school!
Discover family fun and physical activities in Cabo de Palos and La MangaIndexLa importa...
A great experience to enjoy with them the coves of cabo de palos
Cristina Gomez
25/09/2022
It has been a great experience!! At all times the monitor is aware of all of us, which has made us feel safe. Everyone super friendly Thank you
Had a great 2 hour guided kayaking trip.
Tania Prendes Vila
09/09/2022
Great experience this morning, very good treatment, and a beautiful route
JCESAR-JAZZ Mii
09/09/2022
Great place to have fun. David, he's a phenomenon. 😀👌
Ruben Landaburu Saenz
09/09/2022
The best vacation experience. I loved it. Wonderful deal. Formality. Perfect security measures. Pending us at all times. Thanks for everything and we will be back
Thank you for such a wonderful family experience. Unbeatable treatment. Puntuality. Patience. formality . A wonderful two hour kayak ride. Perfect to go family. We will repeat with total security. Thanks for everything
Maria Jesus Lopez de la Isidra
04/09/2022
Today we have gone on the kayak excursion and it has been a lot of fun with my 13-year-old daughter, you visit cliffs, coves and you make stops to bathe, the monitors are charming, the experience is highly recommended.